Join the team
Do you wish to join with GCAS and help organizations with their sustainability action?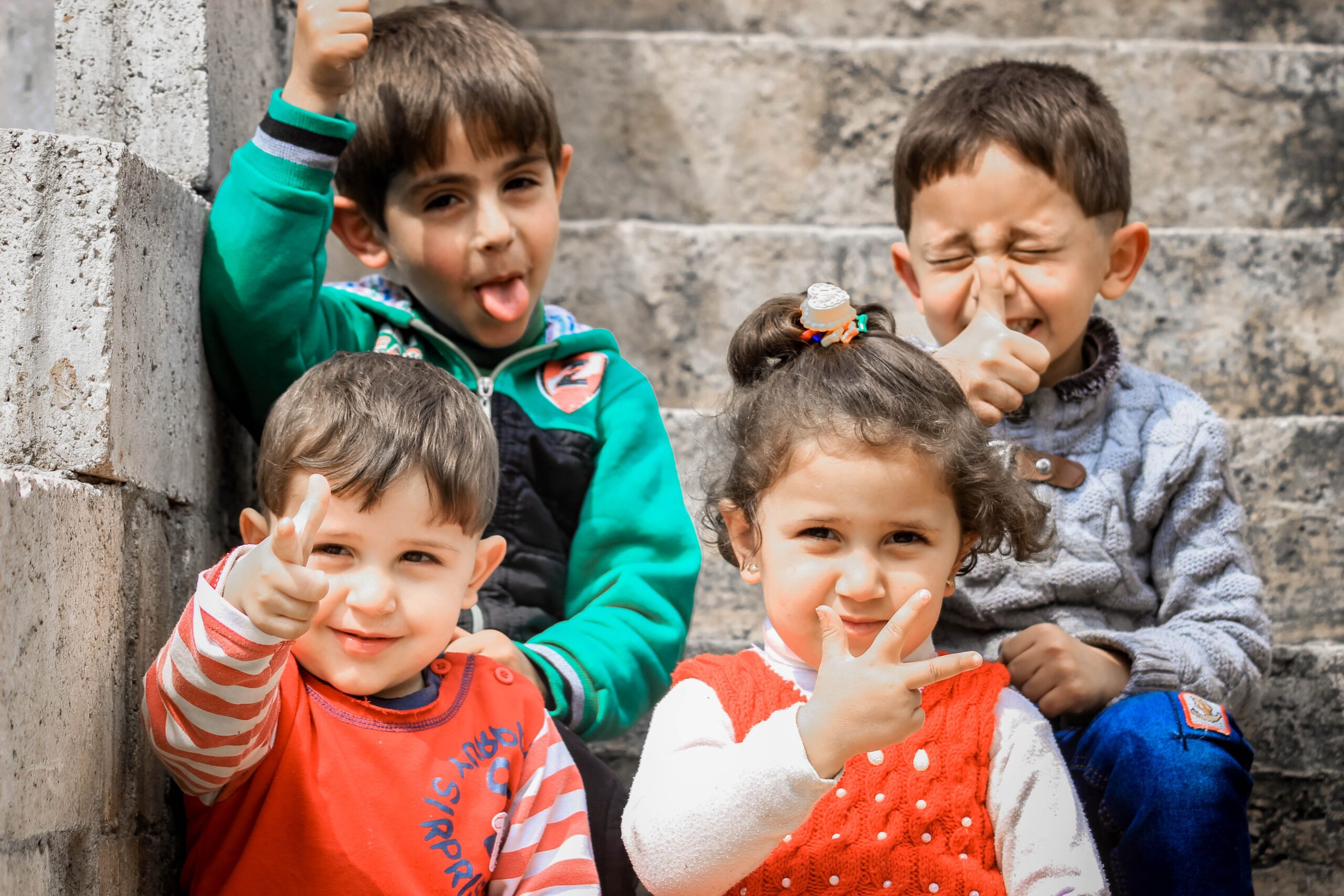 GCAS's Sustainability consulting jobs engage a network of like-minded, motivated, and inspiring people who strive every day to ensure the future of the world. Join one of our incredibly quickly, vibrant teams that are solving the challenges of climate change every day.
Become a member of the GCAS Loyal Team..
Current opportunities
Life cycle consultant

We're searching for ambitious, client-focused experts to help us build our service and lead it into its next phase of growth as part of the LCA Consult team. This is an excellent opportunity for a dedicated individual searching for a career in construction life cycle costing and whole life carbon: to assist in optimizing future costs and decreasing carbon for our clients.

Sustainability consultant

A position for a passionate and dedicated sustainability professional is available. Working on a variety of projects, mostly in the construction industry. You'll have the chance to collaborate with forward-thinking customers, assisting them in achieving measurable sustainability goals. We're searching for someone who knows a lot about embodied carbon assessment, carbon footprinting, or life cycle assessment and has a lot of expertise with it.

Sales executive

Within the Nature-Based Solutions Business Unit, we are now recruiting for a Portfolio and Partnerships Executive as part of our fast-growing organization. In addition to managing and executing the numerous responsibilities, this person will focus on procuring high-quality carbon offsets and exploring new project development prospects.
Discover more
About GCAS
Learn more about our vision, history, business approach...
Our Vision

History

Business Approach