Advanced Zero Energy Design
Through Advanced Zero Energy Design, cities can become DRIVERS OF SUSTAINABILITY and increase ecological, social and economic capital.
Why Zero Energy Design?
Global warming and climate change are raising issues during the last couple of decades. Buildings including commercial and residential ones are major contributors to energy consumption.
Zero Energy Design can be achieved by significantly reducing energy use through incorporation of energy-efficient strategies and solutions into the design, construction, and operation of new buildings and commencing retrofits to improve the efficiency of existing buildings.  Most often, use of on-site and off-site renewable energy sources are required to meet the Net-Zero Energy goal.
GCAS provide solutions to establish a proper measurement and verification protocol to help track the ongoing use of energy in order to validate that the goal of Net-Zero Energy is achieved for the life of the building.
We also manage the LEED certification process to ensure that the building continues to perform as Net-Zero Energy.
Contact us here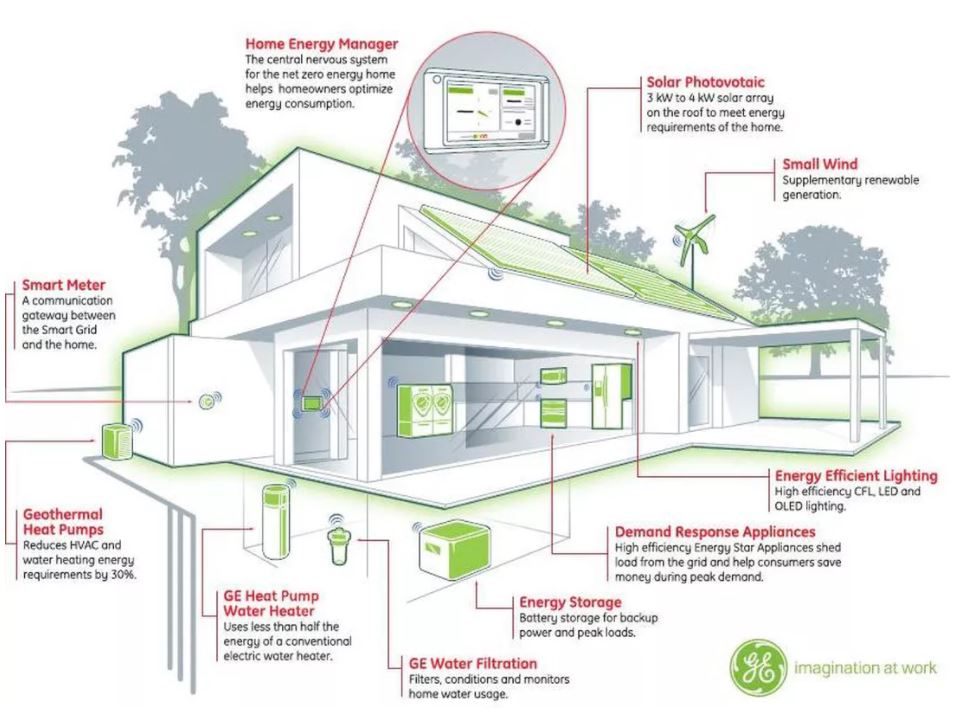 GCAS Service
GCAS provide critical information and solutions for design decisions to be made in compatibility with Net-Zero Energy use. Our solutions are focused on reducing overall energy requirements of the building, then examining renewable energy applications after the loads are reduced.
GCAS Advantage
Our approach paves the way to zero energy buildings by providing design engineers with strategies for achieving energy savings goals that are both financially and operationally feasible.
Contact
Contact us today for your Advanced Zero Energy Design
Meet The GCAS Experts
Contact our experts today to create Sustainable Business.