GHG Assurance Validation
GHG Assurance Validation – We offer a variety of validation and verification programs to help businesses add credibility and certainty to their GHG Assurance & Validation emission claims, as well as reports to back up their claims.
In compliance with ISO 14064-3 standards, GCAS sustainability experts provide unbiased data validation and verification of Greenhouse Gas (GHG) emissions for any industrial sectors. The assurance statement gives your GHG assertions and claims credibility by stating that they are devoid of mistakes, omissions, and misstatements. Our assurance statement is recognized globally.
There are two stages to ISO 14064. Validation requires an assessment of your project design information and documents, followed by a validation opinion statement certifying that you can meet the agreed-upon requirements for GHG removals or emission reductions.
Verification guarantees that the climate change data and information you've reported is accurate, fair, and dependable, and that it's backed up by a solid management system.
GCAS Review Process
Review of the boundary, approach, and scope of carbon footprint to ensure its relevance and completeness;
Review of data sources, accuracy and quality of the data used to calculate the footprint;
Audit of the carbon intensity metric in line with current best practice;
Analysis of overall data management process covering data measurement, collection aggregation and reporting process;
Review of the methodology, calculations, emissions factors and assumptions for their accuracy and appropriateness so that they meet international standards applicable to the business.
Carbon Footprint Calculator
Contact us here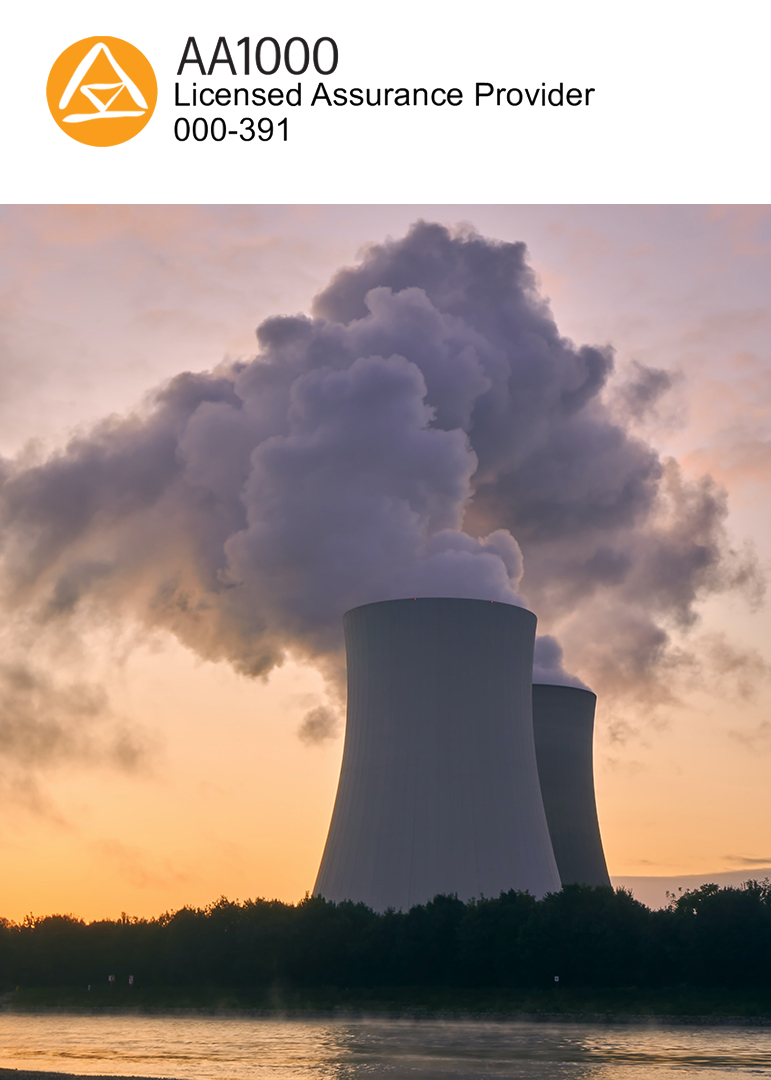 GCAS Service
GCAS provides confidence in the validity of carbon emissions and wider sustainability data through third party assurance and verification to recognized standards (ISAE 3000, AA 1000, ISO 14064-3).
GCAS Advantage
GCAS verifies any organizations Scope 1, 2 and/or 3 GHG emissions at a moderate or high engagement level as per AA1000 Assurance Standard, or at a reasonable or limited engagement level as per the International Standard on Assurance Engagements (ISAE) 3000 framework.
Contact
Contact us today for help with your GHG Validation and Verification.
Meet The GCAS Experts
Contact our experts today to create Sustainable Business.